2002 - 2022 CLUB MOPARS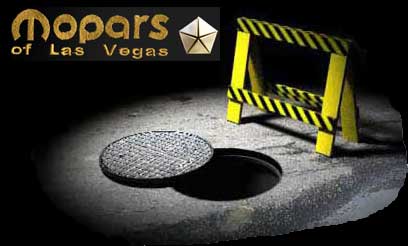 09-29-22 at 11:41 PM my last update was the "Meetings and HOT TOPICS" column. Look at the next column. I too updated a previous featured Mopar.
The entire Website is currently under construction. Some buttons, and some links may not funtion. I am aware of this. Enjoy the site as it is for now, (thank you while I keep changing to what I think will be nice to show off some great Mopars!) Today, September 29th, I have placed an older HOME PAGE Mopar featured on this site. The March & April 2021 Mopars of Las Vegas Gallery for Albert's 2020 Challenger Red Eye. I keep changing up previous member's Mopars more frequently. All the more reason to check back right?
This column is dedicated to the past 20 years of club members where I have displayed their Mopar as a "FEATURED MOPAR" on this website. Members (old) photo galleries are being added daily. Be sure to click the PHOTOS button to pick your body style you like. I am adding Mopars to each page as I can. The thumbmail page(s) of each body style will then open up that gallery and once I connect more photos you will enjoy those too. Click away, and you can follow along as I progress with my updating the website.
Click the flashing "Mopars of Las Vegas" icon below. I still enjoy showing off our Mopars!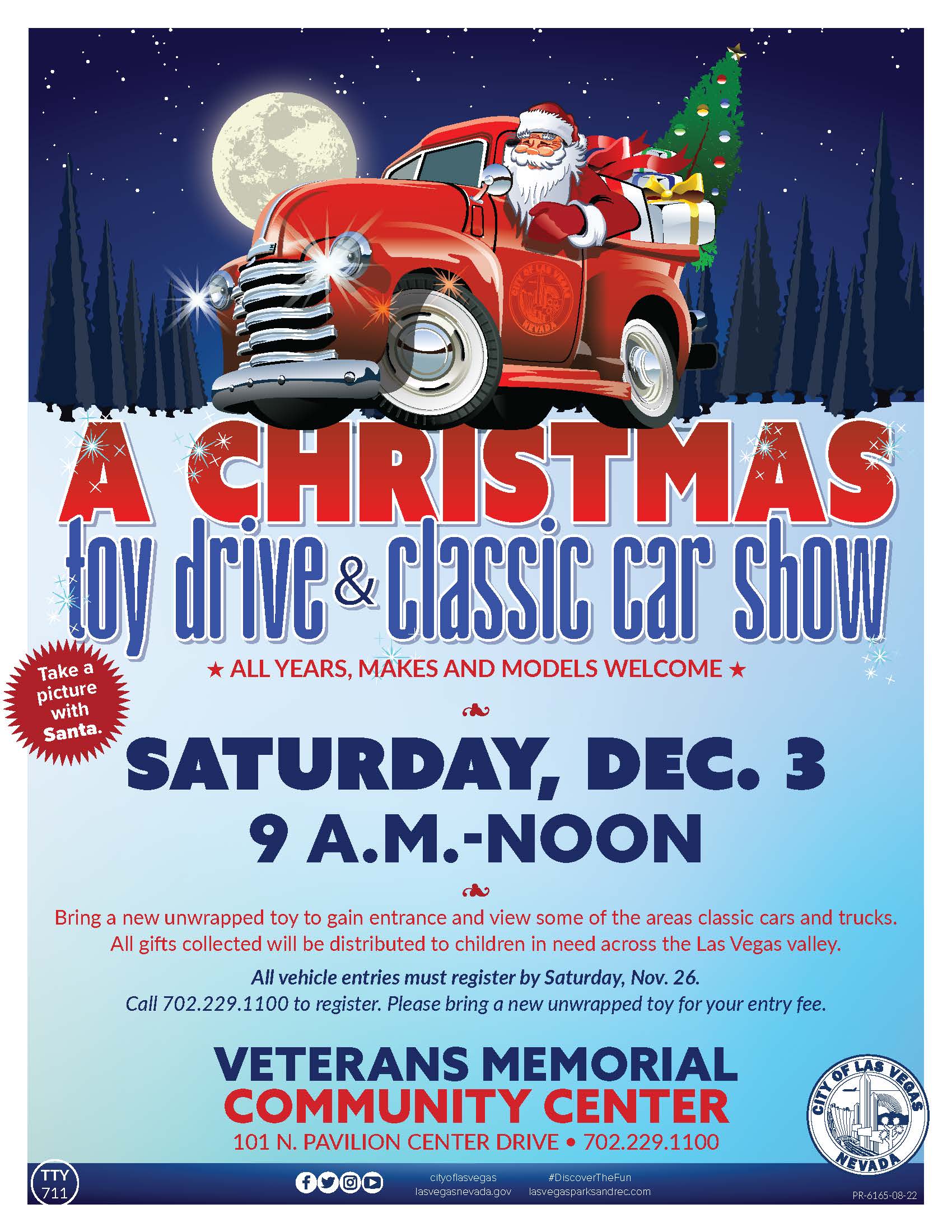 Club members need to register for this Christmas Car Show. Click the flyer to register with the City of LV Veteran's Recreation Center.
Troy and Laura excellent parts for your ignition the "Rev N Nator". The RT Garage.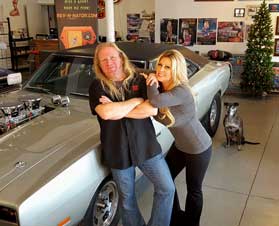 Smilin' Ed (Update's Column)
Website was updated October 2, 2022 .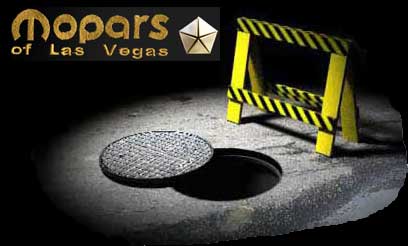 I formed this club in July 2002 and in July 2022 that marked 20 years of doing my hobby here in Las Vegas. I continue to call with the remaining members of: "Mopars of Las Vegas" a family Private Club. Today I created my own photo gallery covering my 1969 Plymouth GTX I have owned since 1978. Click on my Headlights and Dash icon above to my page, then my GTX.
This club will remain active until every last Mopar and Member sells their Mopar, or a member requests from me to be removed, or, their contact information becomes no longer valid. All members as of July 2022 are grandfathered in. I no longer allow new members into this private car club.